News
VCU Wilder School students: A year in review of these "future-focused" young minds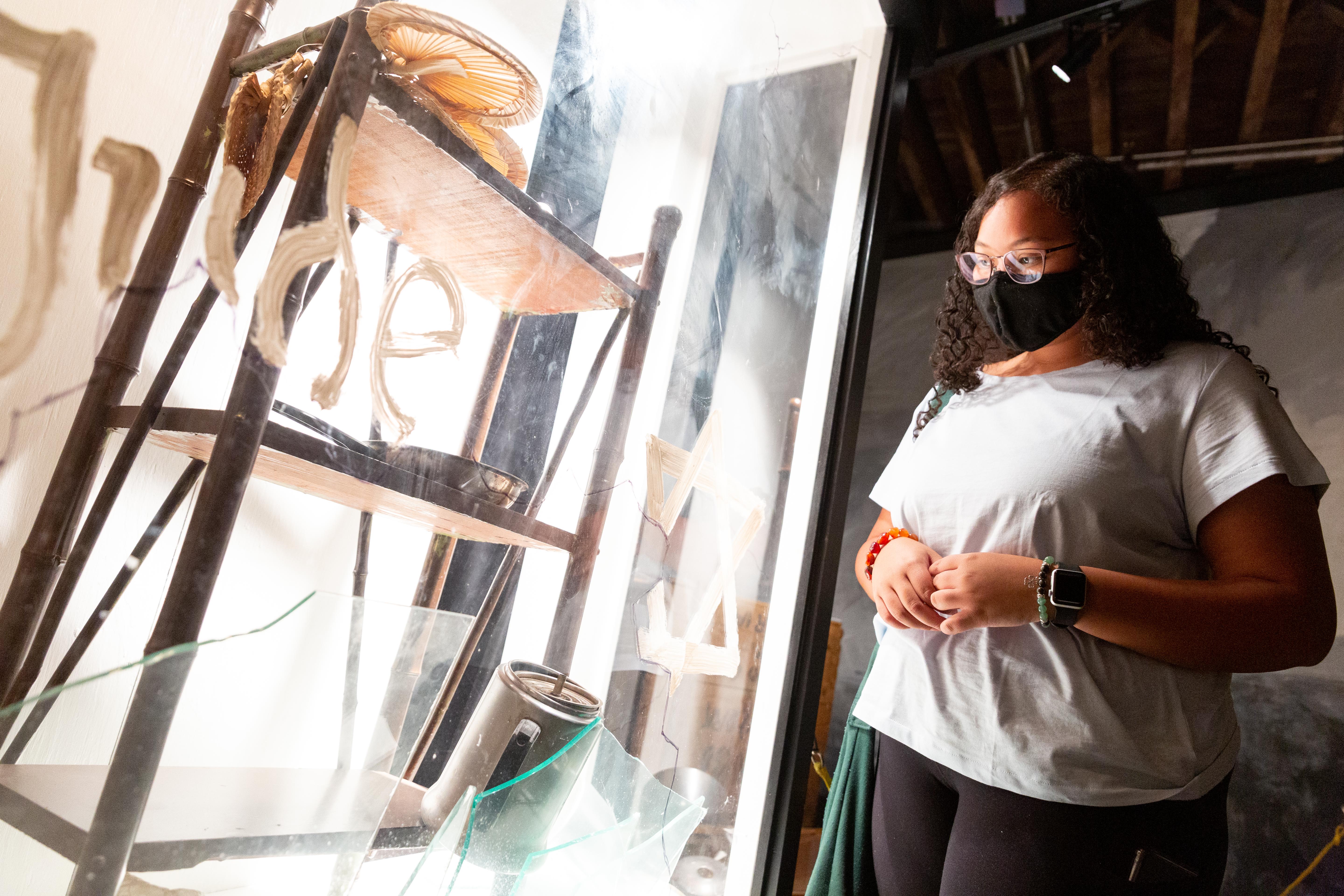 VCU Wilder School students show compassion for others through advocacy for urban planning and environmental advocacy, finding solutions to the effects of climate change and building relationships within their diverse communities.
Here's a look at some of our top stories from 2022 which showcase how students are working to make an impact (click on the links in bold to learn more).
Graduate public administration student, Whitney Brown is named a Founders' Fellow by the American Society for Public Administration (ASPA). Fellows are paired with a mentor and receive professional development opportunities.
Urban and regional planning graduate student LaToya S. Gray-Sparks earned a spot to join a highly competitive national project. She will be part of a team which will develop a first-of-its-kind curriculum on the cultural and geographical landscape of Black and Indigenous people in the United States.
Fall 2022 Commencement speaker and homeland security and emergency preparedness undergraduate Evan Hirsh accepted the perfect job offer before graduation, but it's nothing he ever imagined for his career. Instead of politics, he's turned his attention to national security as an intelligence analyst.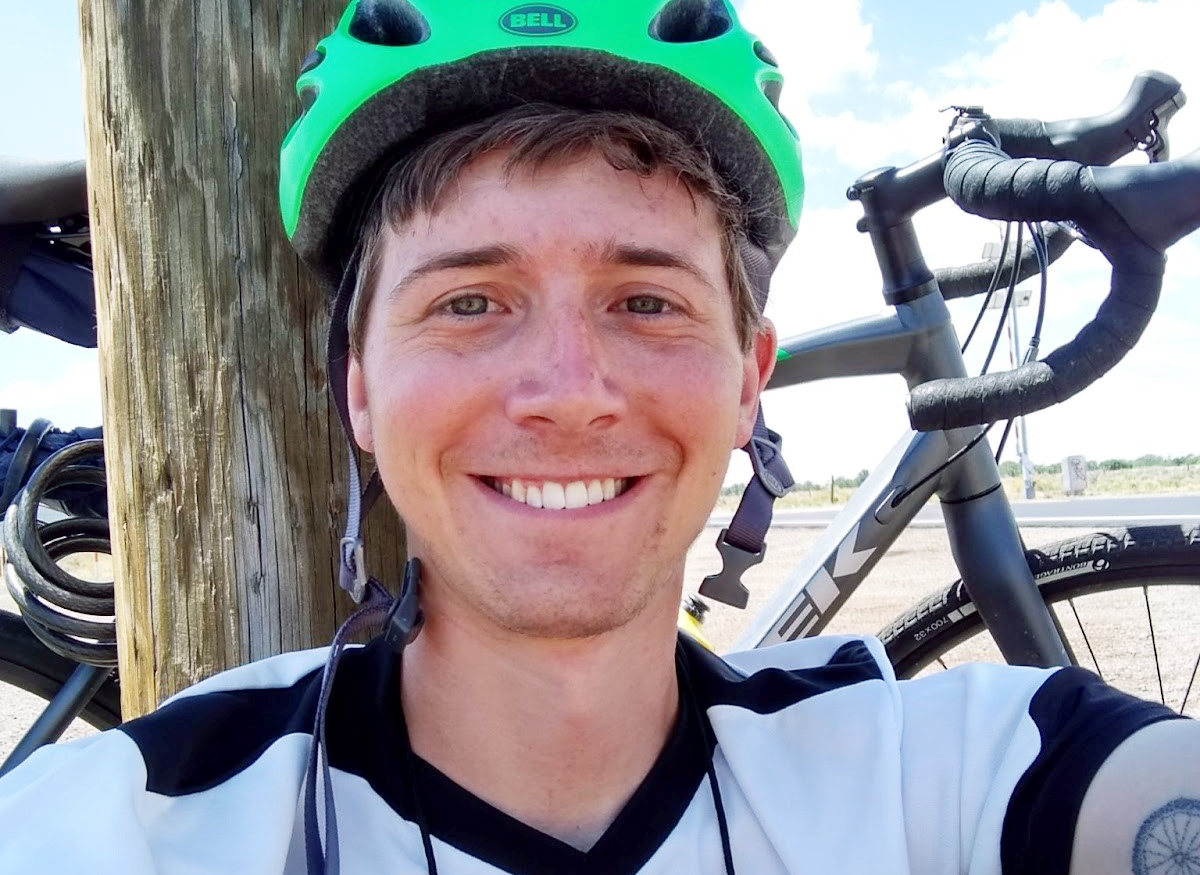 Urban and regional planning graduate student Eric King will pursue a career in building climate resilience in local communities. He wants to create solutions for flood prevention and rising temperatures in urban areas.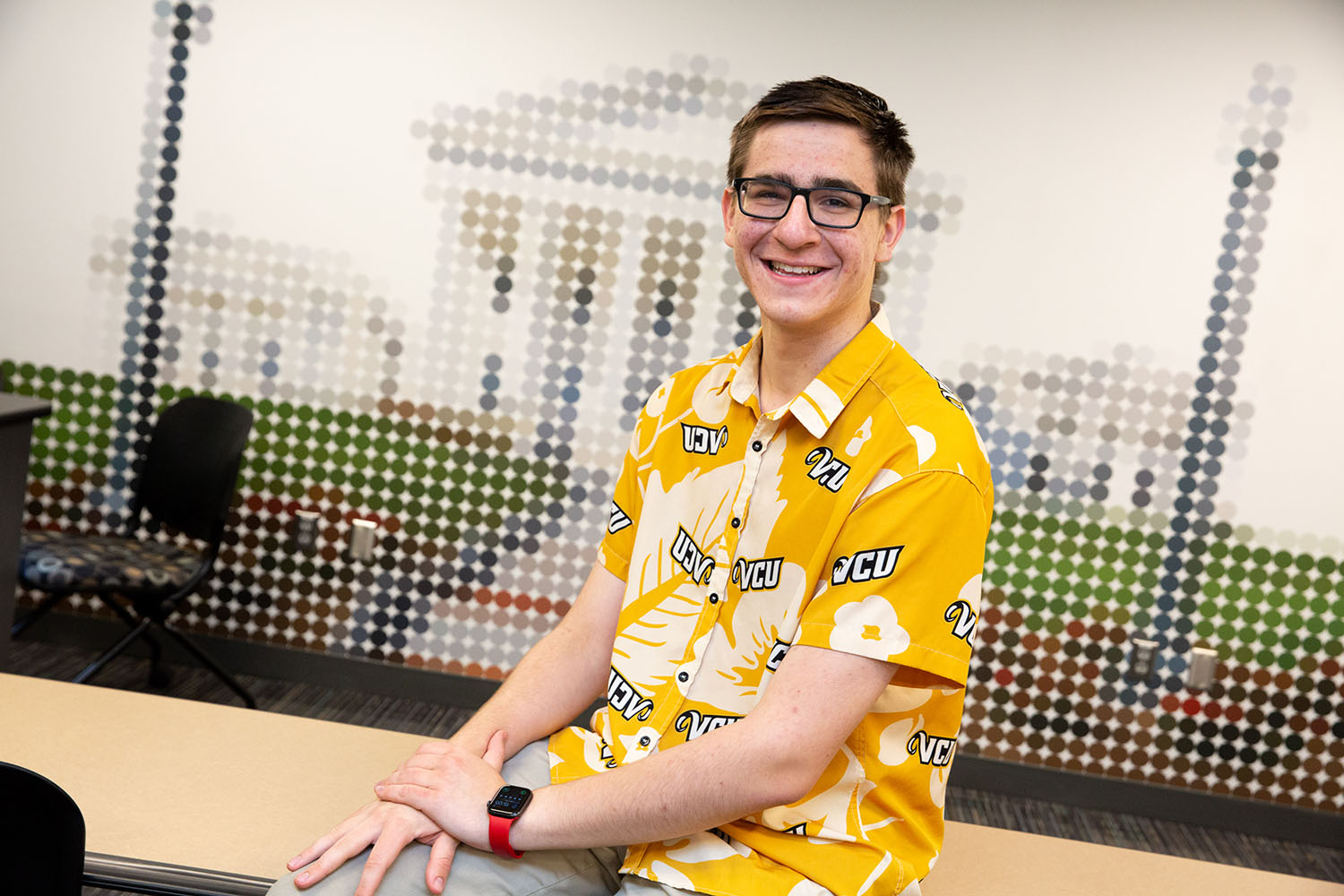 Michael Kyrychenko has Ukrainian roots, is fluent in Russian and active in community service. With a Wilder School criminal justice degree in hand, he's looking forward to realizing his lifelong dream in law enforcement.
A desire to help those who are often unheard was the motivation for Eva McDonnell to pursue dual majors in criminal justice and psychology. Her dream is to become a forensic psychologist to understand different points of view and advocate for those who are incarcerated and looking for a second chance at making better decisions.
Emergency and risk management is in Gennaro Milo's future. The public administration graduate student shares that the key to a safer future is all in the preparation and planning.
Criminal Justice undergraduate Melani Monje Riberth's participation in the Basic Summer Jailor Academy launched her career and a new purpose. The new Henrico County Sheriff's deputy hopes to build community relationships and trust of law enforcement through minority representation.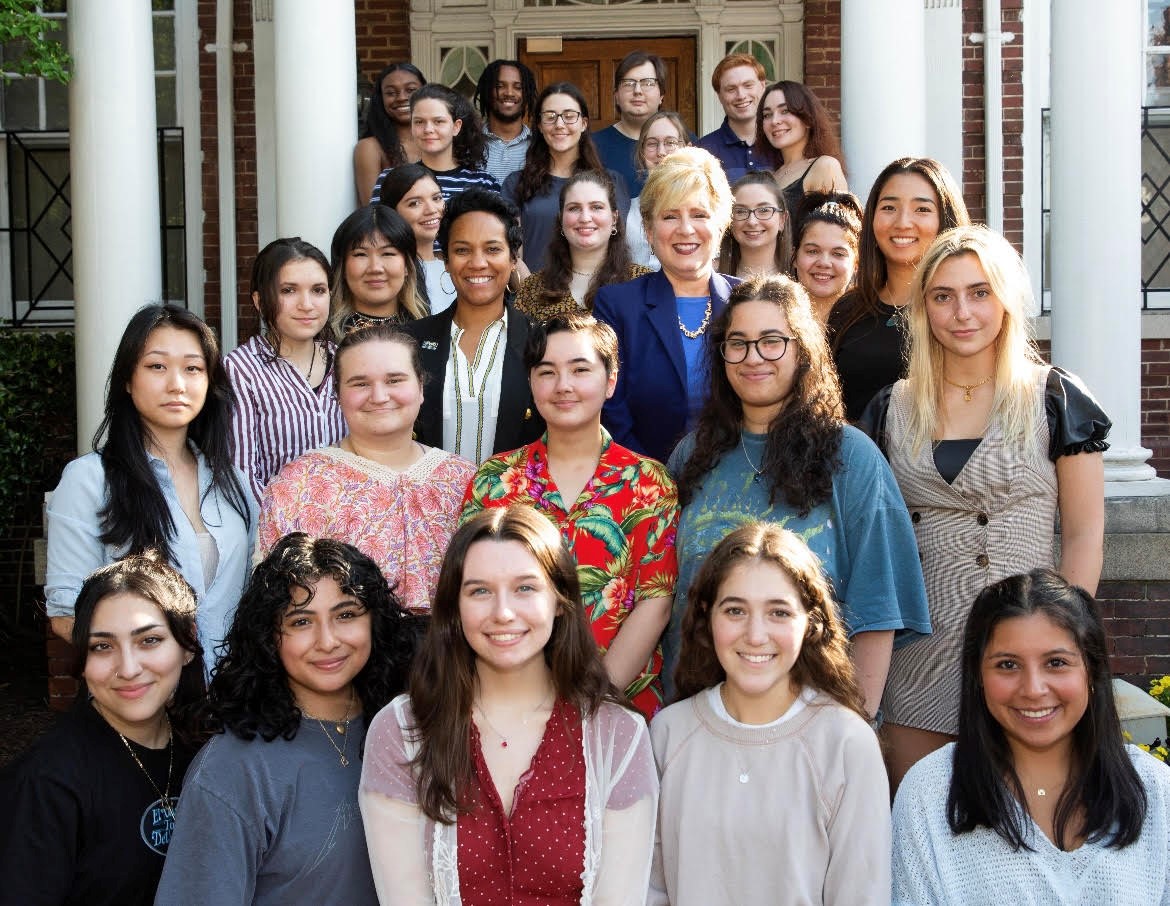 Julia Tracy is focused on environmental planning and sustainability with a future plan to become a professor. To reach her goals, she is taking an interdisciplinary course of study in the Wilder School's urban and regional studies program. She was selected to participate in the 2021-2022 Capitol Semester program, where she gained experience in environment policy planning (second row, far right).