Wilder School Spotlight
Susan Gooden Publishes Clear-Eyed Book on "Global Equity in Administration"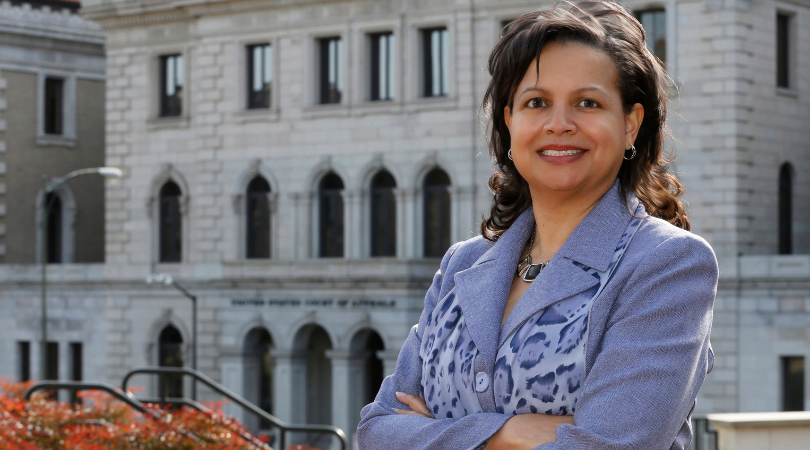 Public servants, governments and government actors are so often discomforted, even debilitated, in their considerations of equity by an immutable record of discrimination and exclusion that it can be easy to overlook the centrality of fairness, both for the marginalized and the polity at large.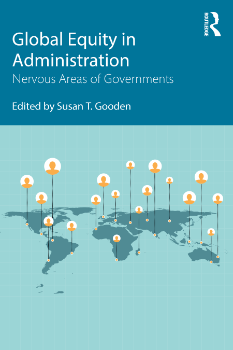 That's what Global Equity in Public Administration: Nervous Areas of Governments, a new book edited by Susan T. Gooden, confronts.
Published by Routledge, Global Equity in Public Administration is a collection of essays focused on those topics which have historically inspired the greatest nervousness in the administration of government services—race, ethnicity, gender, sexual orientation, religion, class and ability status—each told from varying contexts and perspectives around the world.
Written by scholars reflecting deep knowledge of 10 countries –China, India, Mexico, Cyprus, Brazil, Rwanda, Germany, South Africa, the United Kingdom, France, and the Netherlands-- each chapter offers a matter-of-fact discussion of a social equity challenge encountered by a particular nation, highlighting important historical and political considerations, and providing evidence of a promising intervention. Rather than standardizing chapters along a U.S. academic yardstick, each chapter respects the voice and approach of myriad international perspectives, with each offering a robust approach toward the provision of equity and justice in government services.