News
Wilder School Dean Susan Gooden elected vice president of global accreditation body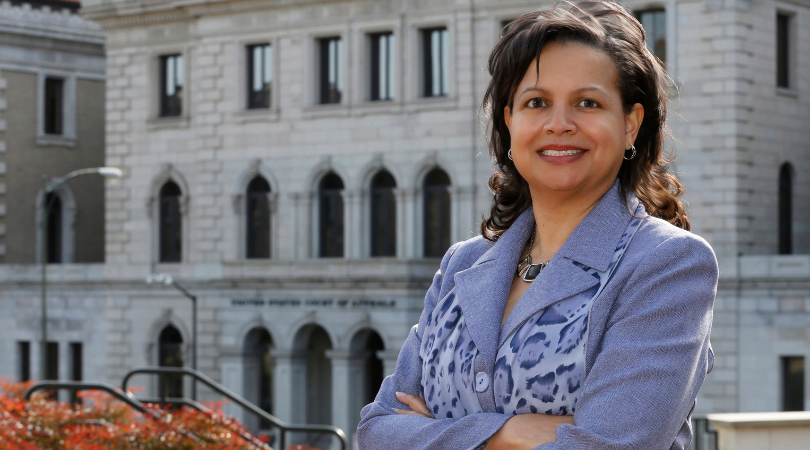 NASPAA has over 300 member schools around the world that award degrees in public administration, public policy, public affairs, non-profit management and related fields. The network is the recognized accreditor of master's degree programs in these fields. The Wilder School's MPA program is accredited by NASPAA.
Dean Gooden's service to NASPAA includes initiating and chairing the Minority Service Institutions Taskforce, serving on the Diversity and Social Equity committee, service on the Commission on Peer Review and Accreditation (COPRA), serving as a member and chair of site visit teams, and providing training on NASPAA standards. Dean Gooden also served on the Executive Council from 2007-2010. Additionally, Dean Gooden has authored five articles published in the
Journal of Public Affairs Education
(JPAE), the network's flagship journal. One of these co-authored articles received JPAE's Best Article of Year Award in 2007.