Faculty News
Liebert Receives VDSS Contract for Immigration Study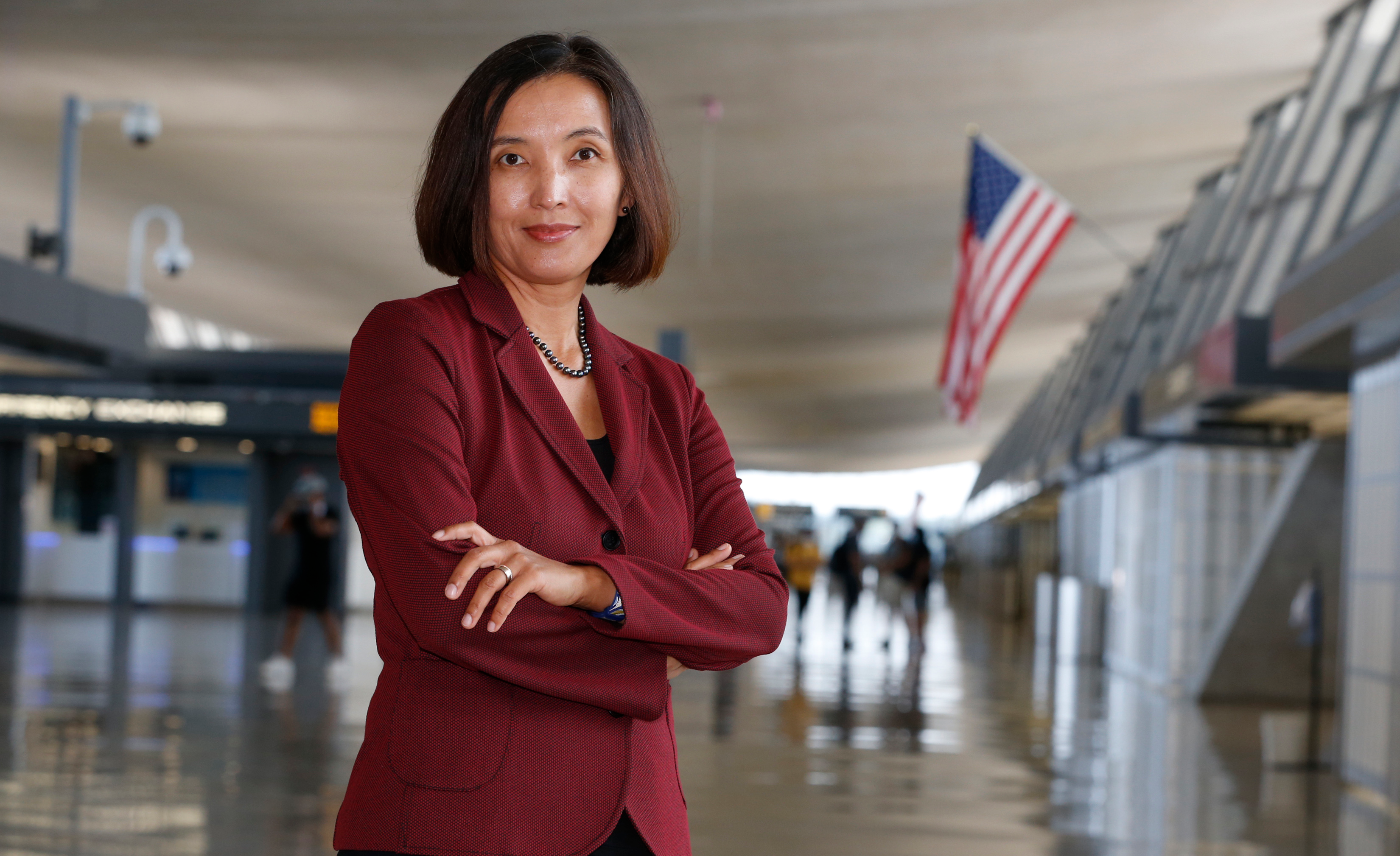 June 14, 2021
By Briana Williams
Wilder School faculty member Saltanat 'Salta' Liebert has received a contract for $114,832 from the Office of New Americans at the Virginia Department of Social Services (VDSS) to conduct a needs assessment to identify barriers to the integration of immigrants in Virginia. The study will run through August 2022.
"I'm very excited about this project as it presents an opportunity to connect research to practice and recommend evidence-based solutions to the Commonwealth to minimize barriers to integrating its newest citizens into society," said Liebert.
Liebert is the principal investigator of this study. She will be assistant by Grant E. Rissler, an affiliate faculty member at the Wilder School's Center of Public Policy, who will be working on the project as a consultant.
The VDSS study will include interviews with organizations immigrant-serving organizations, GIS mapping of service providers, and focus groups with various constituent groups in Virginia.
The goal of the study is to identify any barriers to integration that are experienced by the state's immigrant population and to develop policy recommendations for the Commonwealth of Virginia in two areas:
How can ONA best address the identified unmet needs and barriers at various levels -- local, state, federal?
What changes will improve access to services that are available, but not used?
The findings of the study will be used to help guide the programming of the Office of New Americans (Department of Social Services) which provides critical support to Virginia's immigrant communities.